TIPA® Assessor for ITIL®
---
Date and time
Monday September 23, 2019 at 9:00 AM to Wednesday September 25, 2019 at 5:30 PM
Registration Deadline
Monday September 9, 2019 at 9:00 AM
Location
Mariott Suites Pune, India, 81 Mundhwa, Koregaon Park Annex, 411036 Pune, India Mariott Suites Pune, India
81 Mundhwa, Koregaon Park Annex
411036 Pune
India
Event Description
Overview:
Course: Open for all meeting the prerequisites
Certificate: TIPA® Assessor for ITIL®
Prerequisites: ITIL® Foundation Certificate in IT Service Management. Min. 3 yr. experience with ITIL® IT Service Management
Number of participants: 4-8
Duration: 3 days, 9:00 am – 5:30 pm
Location: Pune, India.
Exam: 2 hrs. (+30 min if English is not your native language) "closed book" exam of a multiple-choice, scenario based, 40 questions. To pass the exam, you must have min. 28 correct answers (70%). Bring your own Windows-PC to the exam. Before the exam, ITIL® Foundation Certificate in IT Service Management will be checked.
Price: €2.250 excl. VAT, but incl. materials, exam, lunch, coffee/tea.
The sale is subject to reverse charge. The recipient is liable for VAT.
Special prices available for closed company courses.
This course is also offered in a Combo with the TIPA® Lead Assessor course for €2.950 in total for both courses.

Objectives and purpose:
Build the skills of the participants to enable them to:
Conducting TIPA® interviews and rating processes according to the TIPA® method.
Determining the maturity level reached by each process assessed
Analysing the assessment results, suggesting improvements and drawing conclusions for each process taking the organization's context into account.
TIPA® Assessments are conducted through interviews, assessments and classifications and results in a report with recommendations for improvement.
Certified TIPA® Assessors for ITIL® are listed on the official TIPA® website, showing who's certified to conduct TIPA® Assessments and have access to tools and materials to conduct the assessment incl. Process Assessment Models, and the TIPA® Toolbox. Certified TIPA® Assessors for ITIL® also have access to updates to TIPA® incl. webinars.
Description:
The course will teach you to:
Understand the ITSM process descriptions proposed by TIPA®, in relation to ITIL®.
Understand the difference between process purpose, process outcomes, base practices, work products, process attributes and generic practices.
Use the tools provided in the TIPA® toolbox to perform each of the activities conducted by a TIPA® Assessor during the phases of the assessment project.
Use the TIPA® model to conduct interviews, rate evidence and determine maturity level.
Perform a SWOT analysis based on evidence found.
Propose improvement recommendations according to the context of the organization.
Write a report based on templates and structures provided by the TIPA® toolbox.
Explain the TIPA® assessment method and process model structure.
Know how to apply the principles of ISO/IEC 15504 to assess the maturity of ITIL® processes.
Cancellation/refund policy:
The course will be held when there is a minimum of 4 confirmed participants 2 weeks before the course. Up to this date, there's no fee for cancellation.
If you cancel your participation after this date, there is a cancellation fee of 50% of the price. The cancellation fee is 100% of the price 1 week before start of the course.
Courses can't be swapped between individuals, as sign-up for exam is personal.
If the course is cancelled due to too few participants, the full payment will be refunded.


What is TIPA®:
TIPA® is an acronym Tudor ITSM Process Assessment. TIPA® is a framework and a standardised tool to determine the maturity levels of IT processes and enables process improvements.
TIPA® is specifically used to assess, develop and improve ITIL® IT Service Management processes according to the needs of an organisation. By maturing and improving IT-processes the quality increased and cost reduced. TIPA® is an internationally recognised Framework for IT process assessment. The framework offers a standardised and complete solution to assess maturity of ITIL® IT Service Management processes as well as identifying areas for improvement. TIPA® for ITIL® combines ISO/IEC 15504-33000 with the ITIL® framework for best practices for IT Service Management. TIPA® is the result of more than 10 years of research by the Luxembourg Institute of Science and Technology (LIST), who was a contributor to both ISO/IEC 15504 (Process assessment) and the ISO/IEC 20000 (ITSM Quality Standard).
Trademark:
ITIL® is a registered trade mark of AXELOS Limited, used under permission of AXELOS Limited. All rights reserved.
The Swirl logo™ is a trade mark of AXELOS Limited, used under permission of AXELOS Limited. All rights reserved.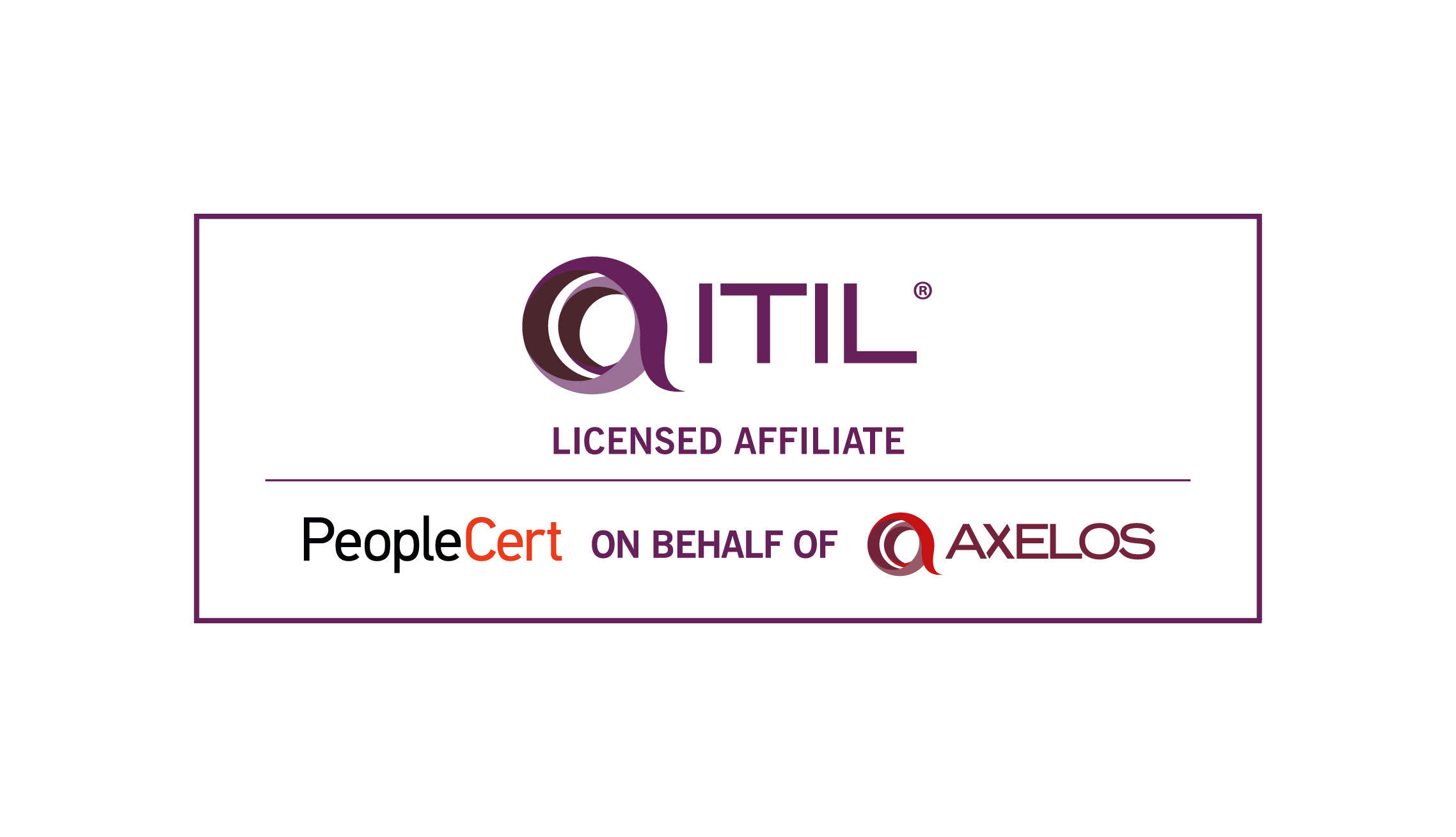 TIPA® is a Registered Trade Mark of the Luxembourg Institute of Science and Technology (LIST).